Skip to main content
It looks like you're using Internet Explorer 11 or older. This website works best with modern browsers such as the latest versions of Chrome, Firefox, Safari, and Edge. If you continue with this browser, you may see unexpected results.
Ask a Librarian
We're Here to Help!
Laura Hooper Kate Fox
Streaming Video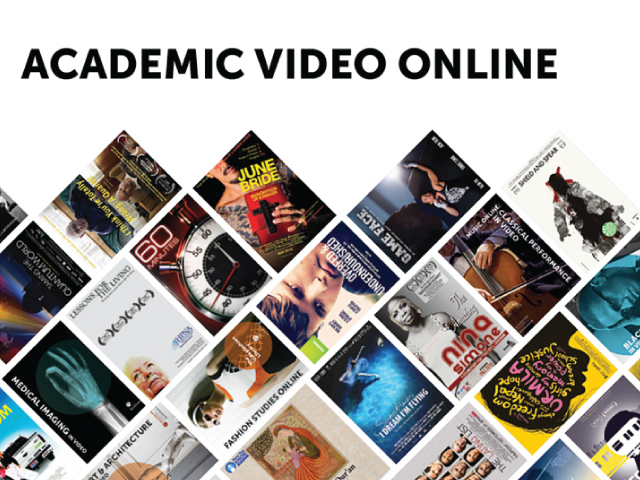 Academic Video Online

Provides online streaming access to over 64,000 academic videos across the disciplines from Alexander Street Press. No remote access available.
Resources for History Research
Background Sources - Start Here!:
Containing Encyclopedias, Handbooks and Dictionaries.
Credo Reference

Use Credo Reference when starting your research to gather background information from topic pages and encyclopedia articles, to develop ideas for your research topic using interactive mind mapping, and to link to related resources in other library databases. For remote access, click on Log in in the upper right-hand corner, then scroll down to Other Login Options and select the username and password option. Enter the username and password found on the remote access document in the Student Portal.
Databases:
Containing Journal Articles, Magazines, Newspapers, Primary Sources, Biographies
Library Catalog

Search the library catalog to locate books and movies at St. George's Library and other public libraries in RI. Use the location facet to limit results to only materials available at St. George's library.

Ebook Central

Search and access the full-text of over 140,000 academic ebooks from any computer.

For remote access

, enter through

ProQuest Research Library

.
Browse History Books: Discover more books on the shelf.
History books live in the 900s area of Level 3, in the Non-Fiction area.